Bridge Base Online
Free, unlimited bridge
Social play. ACBL Games. Tournaments. Solitaire.
0 players online now, at 0 tables
More games, free, anonymous
Community
Join the community
Join the largest community of bridge players.
Play with your real life partner, or find a partner online.
Relax and kibitz world class players.
Chat, hang out and meet bridge players from all over the world.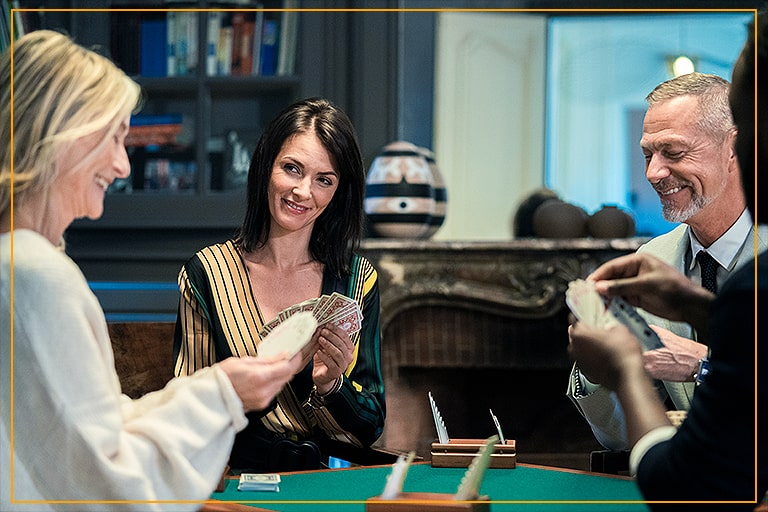 ACBL Masterpoints
Win ACBL Masterpoints
The largest ACBL club in the world.
Simplest and cheapest way to play 24/7 and earn ACBL masterpoints.
Pairs, individuals, play with humans or with robots.
Choose from a large variety of ACBL sanctioned games.
Three annual NABC events.